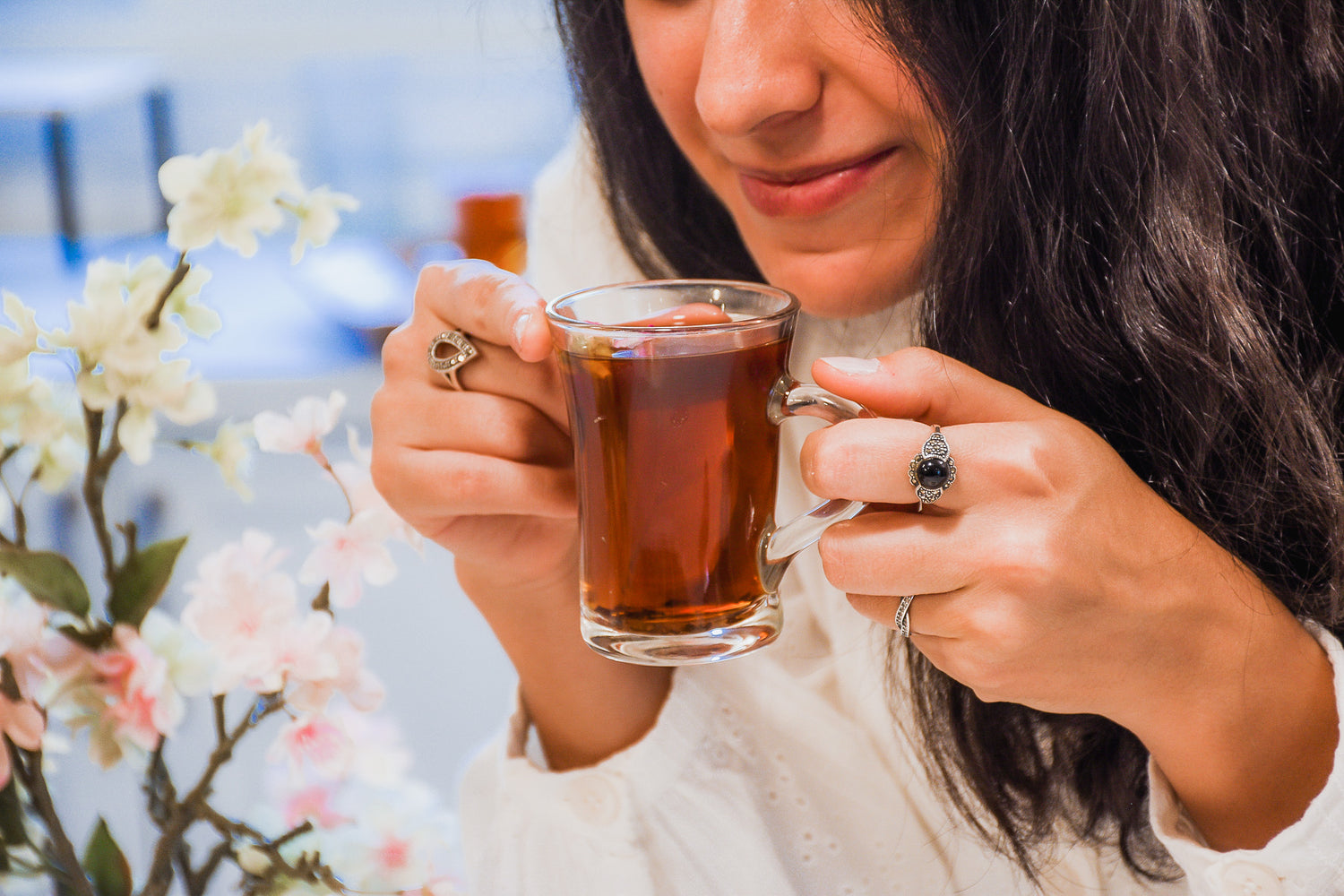 Welcome to Chai Affairs
I'm Mona and I have a deep love for tea and bringing people together over tea.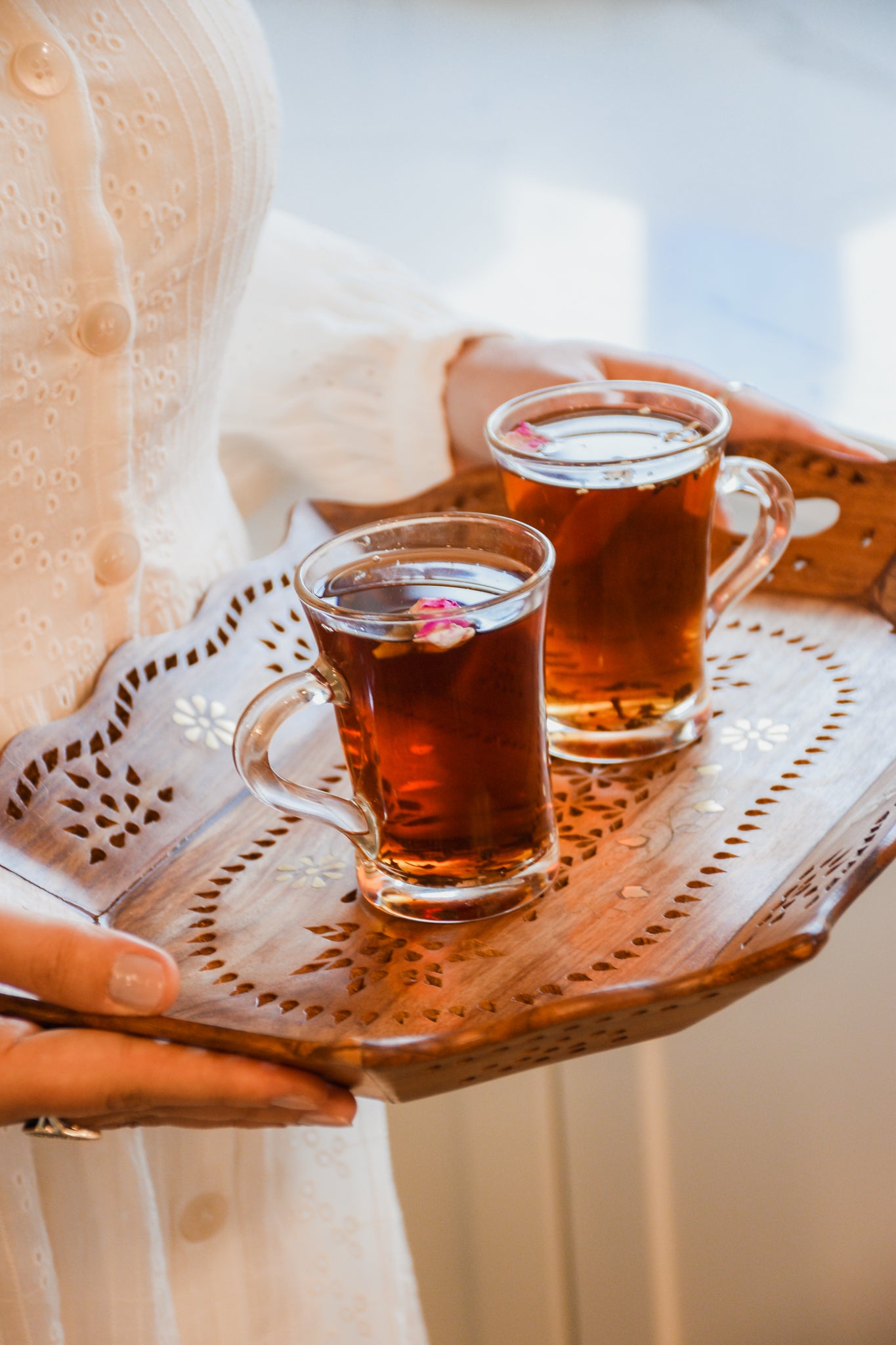 A Medium for Lasting Conversations
Growing up in an Iranian household in Canada, tea was a central part of my day and a symbol of love and hospitality.
I was taught to brew tea at the age of 10, and from a young age, I experienced the power of tea in bringing people together.
Tea is always served to guests entering our home, and from there, a medium is formed for meaningful conversations and strong connections.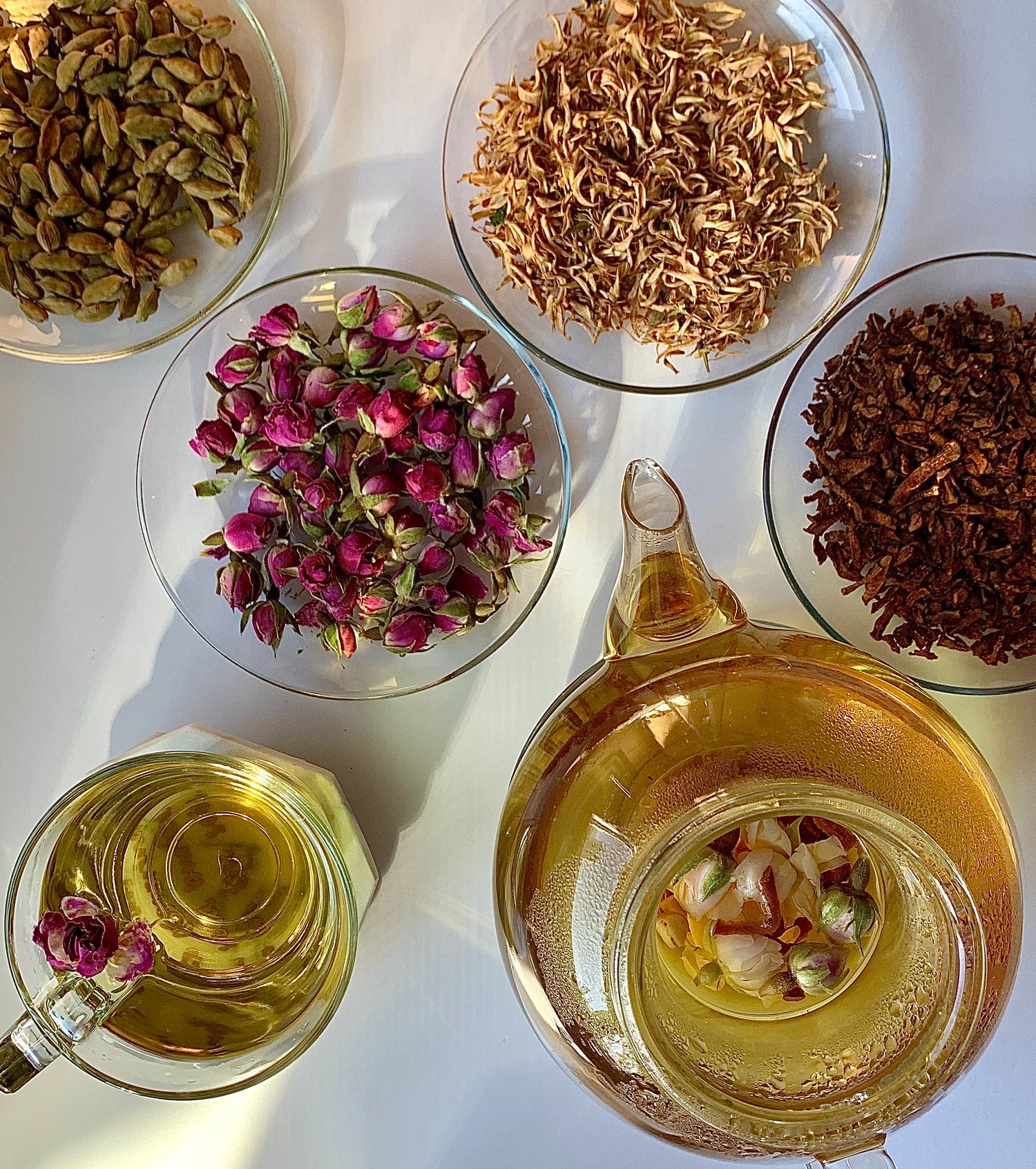 A Playful Experience
My love for tea and gathering with people inspired me to start Chai Affairs. I wanted to bring a new and playful tea experience into your homes, encouraging experimentation and personalization of your own perfect brew, using hand-picked Iranian tisane ingredients.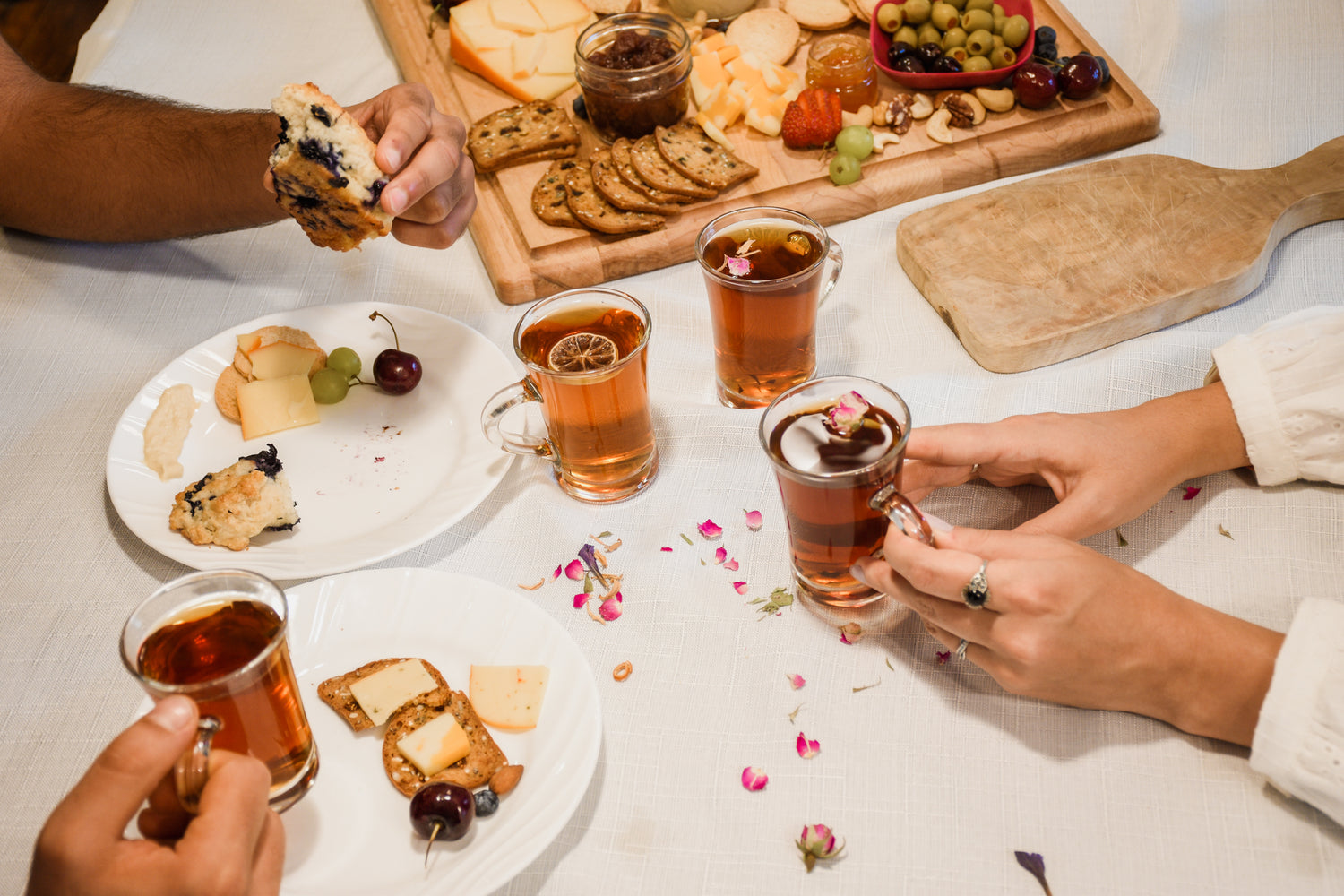 An Invitation To You
I hope you will share this ritual and create memories over tea with those you love and welcome into your homes.
Thank you for allowing us to be a part of your gatherings.